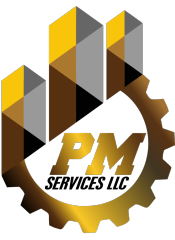 Business Hours
Monday - Friday: 7am - 7pm
CALL US TODAY FOR ALL OF YOUR HANDYMAN NEEDS
(414) 940-4994 | Milwaukee, WI 53219
LICENSED, BONDED
& INSURED
At PM Services LLC, we provide reliable general contracting work to a variety of inviduals and businesses. Clients will benefit from multiple years of experience in a variety of specializations. LEARN MORE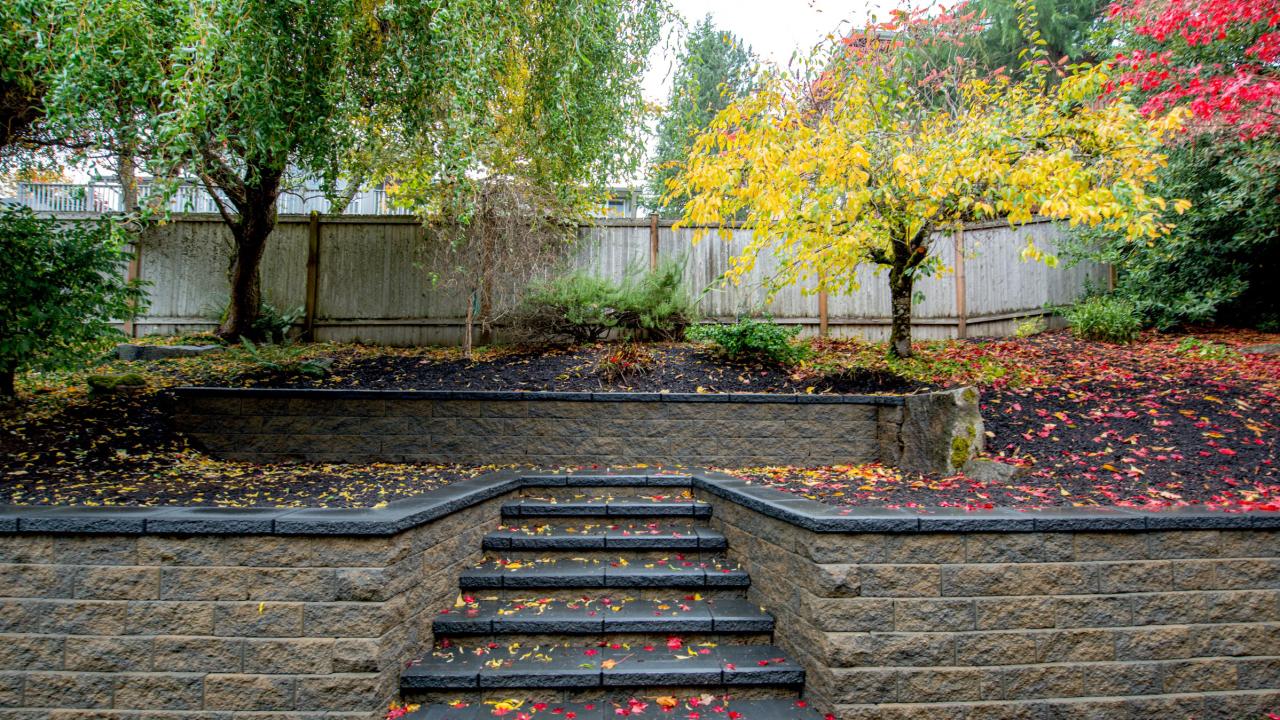 PM Services LLC
General repairs
Additions
Basement work
Electrical work
Plumbing work
Painting
Roof repairs
Furnace replacement
For two years, PM Services, LLC has been providing reliable general contracting work to the good folks of Milwaukee, Wisconsin. We have a down-to-earth approach that allows us to meet each client's unique needs. We eliminate the hassle for homeowners and business owners by offering all of our services through one company. You don't have to worry about going to multiple people for multiple problems.
What seperates us from the competition
We're a licensed and insured HVAC contractor that also provides engineering and mechanical services. Our services apply to commercial and residential areas for our clients' convenience. Our one-man army will make you feel at ease and save you the trouble of dealing with multiple contractors. If you have questions, you'll be able to talk to the same person each time. You don't have to worry about climbing the hierarchy of employees with us!