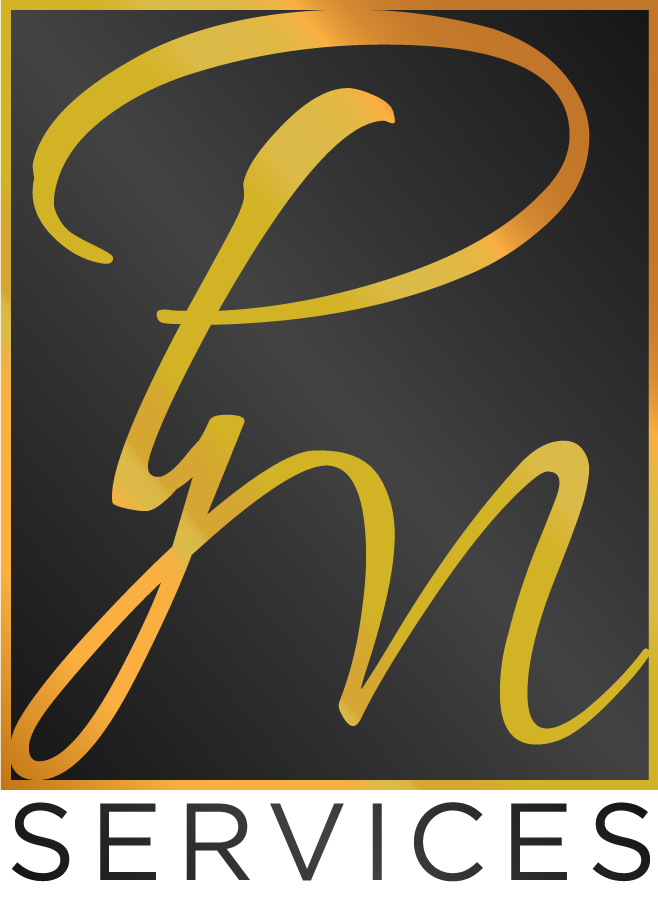 CALL US TODAY FOR ALL OF YOUR HANDYMAN NEEDS
(414) 940-4994 | Milwaukee, WI 53219
WE'LL HELP WITH ALL YOUR HVAC ISSUES
PM SERVICES IS STANDING BY TO HELP
Make sure your property's getting proper air circulation with HVAC services from PM Services, LLC. We're your local licensed contractor for all your heating and air conditioning needs. We provide furnace replacement, ductwork repair and AC repair and replacement. No need to go through the hassle of looking for multiple companies to handle your needs. We do it all!
Contact us to learn more about our HVAC services.
WE'LL KEEP THE FLOW GOING IN YOUR HOME OR BUSINESS
Whether you need your HVAC systems repaired or replaced, you can trust PM Services to handle those and other jobs. We'll help make sure you, your employees and your loved ones stay warm on the coldest days and cool on the hottest ones. Whatever your HVAC need, we'll handle it for you, guaranteed.
Call us for exceptional HVAC services in the Milwaukee area.
Contact us for a FREE QUOTE – Click Here