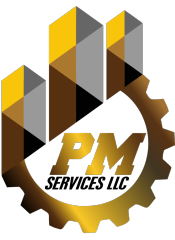 Business Hours
Monday - Friday: 7am - 7pm
CALL US TODAY FOR ALL OF YOUR HANDYMAN NEEDS
(414) 940-4994 | Milwaukee, WI 53219
RESIDENTIAL & COMMCERCIAL CLEANING SERVICES
Houses | Apartments | Real Estate | Move Out | Post Event | New Construction
Are you struggling to keep your house clean? Maintaining a clean home can be a challenge for any size house. Between the pets, kids, husbands, wife's, neighbors, work, weather, homework, cooking and laundry, there is never enough hours in the day to keep a clean home. From light cleaning to deep cleaning, the professional crew at PM Services is here to help. We're licensed and insured, which means you have the peace of mind knowing your home is being cleaned by professionals. Not only does cleaning make a home look nice, but it also reduces the amount of bacteria, viruses, dirt, pollens and allergens. We use only safe, high quality cleaning supplies to proven cleaning techniques to remove these harmful agents. With professional house cleaning from PM Services in Milwaukee, you are not only protecting your family and friends, but protecting your home from grime and buildup. Our highlytrained technicians have the training and experience to do the job right. We offer a variety of programs and pricing option to meet a variety of needs.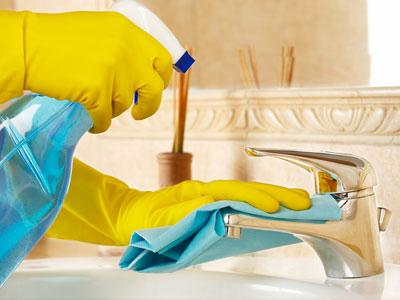 Residential Cleaning Services

Surface Cleaning

Clean, wash and sterilize surfaces including windows using high quality & safe products.

Floor Cleaning

Detailed general floor care including washing, sanitizing and/or vacuuming.

Restroom Cleaning

Clean, wash and sterilize all surfaces with high quality & safe products to ensure a healthy environment.

Trash Removal

Keep your home or office odor free and clean by maintaining a trash free environment.

Kitchen, Utility & Break Rooms

Clean, wash and sterilize surfaces including windows using high quality & safe products.

Living & Bed Rooms

Floors, baseboards, trim, windows, corners, closet fixtures ect.

Organization

We have years of experience with great space saving tricks and ideas.

Deep Cleaning

Throughout the year, dirt and grime and build up. We take care of that.
Custom Cleaning Requests
We can work together to create the perfect program to meet your business needs.
Clean Windows, Glass, Tracks, Window Trim, Vinyl, Screens
Clean Exit & Entry Door Glass
Remove Cobwebs
Clean Baseboards
Oven and Refrigerator Cleaning
Clean Doors & Door Handles
Clean Under Sinks
Clean Light Switches
Deep Clean the Showers & Sinks
Bed-making
Clean Light Fixtures
Clean Ceiling Fans
Floor Cleaning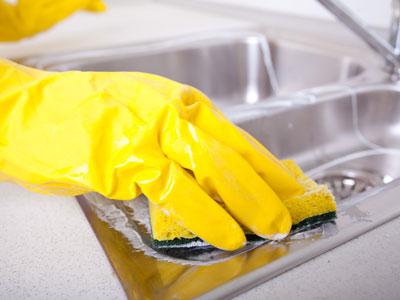 New Construction Cleaning Services

Overall Service

Clean and wash all surfaces free of dirt and debris (windows, counter tops, windows, door tracks and thresholds, wall trim, fixtures, sinks/tubs, cupboards/drawers, mirrors, appliances ext.)

Floors

Vacuum, wash and/or sanitize carpets, tile, wood, laminate, concrete (garage/basement), ext.

Restrooms

Sinks, tubs, showers, cabinets, floors, glass, fixtures, toilets.

Kitchens / Utility

Sinks, counter tops, fixtures, cabinets, windows, baseboards, appliances, walls, floors ext.

Living Rooms / Bedrooms

Floors, baseboards and trim, windows, corners, closets, fixtures ext.